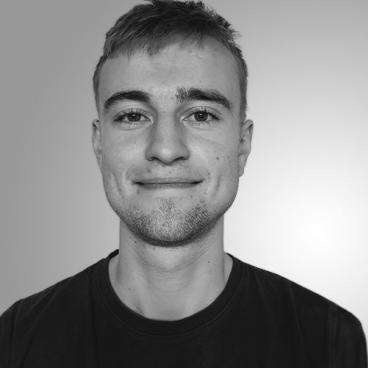 Jonathan Gardiner
MSc (Carbon Management)

MA Hons (Economics)
Team

Topics
Jonathan Gardiner works as an International Fellow at the Ecologic Institute. His main research interests include carbon pricing and regulatory instruments used in climate change mitigation policy. He is also interested in energy transition issues, green finance and environmental valuation. Jonathan Gardiner is a native speaker of English, has advanced knowledge of Spanish, and has basic knowledge of French and German.
In his work at the Ecologic Institute, Jonathan Gardiner supports in the research of carbon-market related issues and policies required for transitioning towards more sustainable pathways. He is involved in the project "Transformative Policies for a Climate-Neutral European Union (4I-TRACTION)".
Prior to joining the Ecologic Institute, Jonathan Gardiner completed a master's in Carbon Management at the University of Edinburgh (United Kingdom), where he conducted research for his thesis on the effectiveness of phase-out dates for high-carbon technologies. In addition, he holds an undergraduate degree in Economics, where he specialised in environmental economics and performed a travel-cost analysis of the Cairngorms National Park for his thesis. Jonathan Gardiner also spent a year studying at Universitat Pompeu Fabra in Barcelona (Spain) as part of the Erasmus Programme. During his time in Spain, he completed a Project Management internship at Welocalize.
Contact Jonathan Gardiner by Email